Book a Demo to Experience Preschool from Home!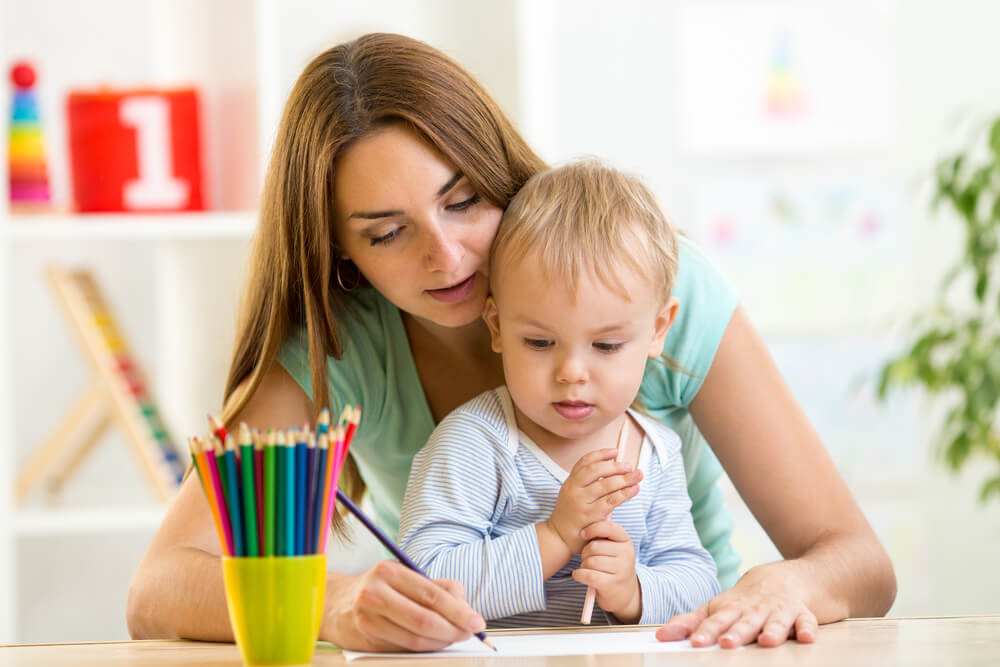 Complete Preschool Education delivered from the comfort of your Home
Join over 10,000 preschoolers who love HMI programs
Video Sessions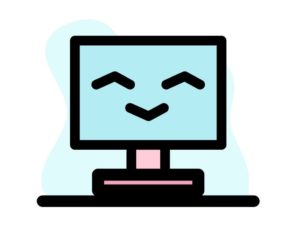 Transdisciplinary and thematic sessions designed by experts.
Dedicated Counsellor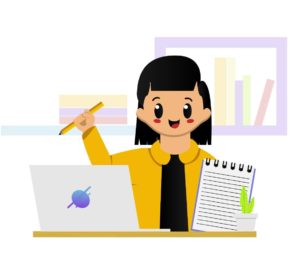 Sessions with teachers and curriculum experts, child psychologists and dedicated counsellor.
HMI@Home Box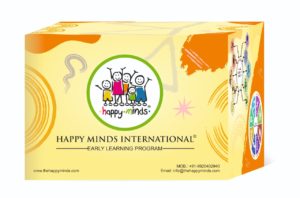 Box packs in curriculum based worksheets, teaching aids, flash cards, art material, activities, puzzles and much more.
Assessment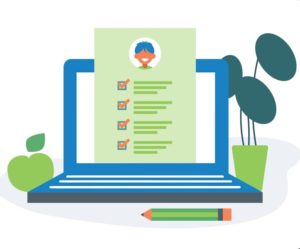 Parent Teacher Meets and milestone tracking.
Special Days and Events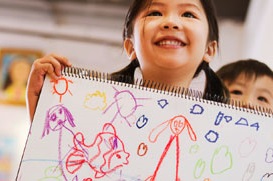 Integrated curriculum with special days and celebrations, games and activities.
Certificate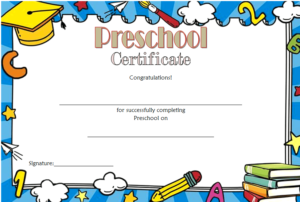 On completion of all the terms, receive Certificate of preschool completion.
Play Way And Enquiry Based
Learning is fun using Play Way Methodology with creative and thoughtfully crafted fun filled activities and games.
Emphasis on critical thinking and practical learning while aiming to inculcate a spirit of inquiry and research.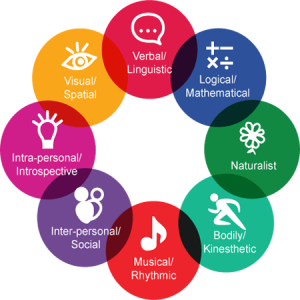 Transdisciplinary and Thematic
Based on 'Theory of Multiple Intelligence' designed by early education experts.
Delivers strong foundation in literacy, numeracy, gross/fine motor, cognitive and creative skills.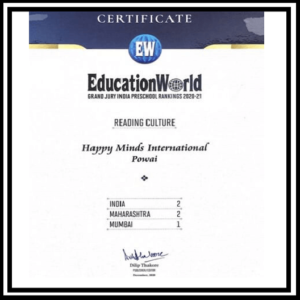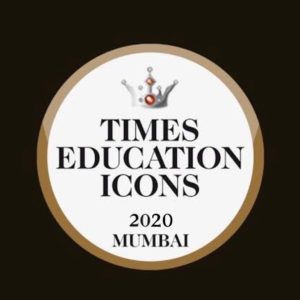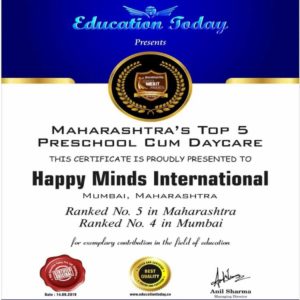 What will the box contain?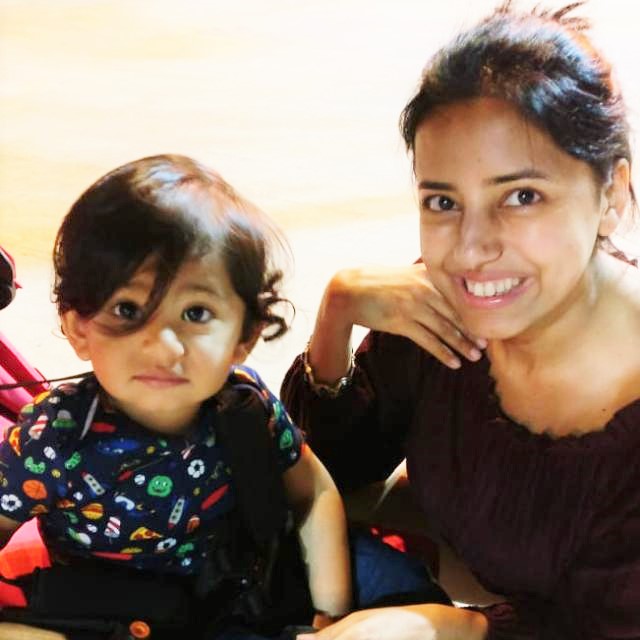 Deena Sawlani
Parent
Recently I started looking for @Home/online learning program for my 3 years old child to keep him engaged and to introduce him to home schooling environment. My biggest constraint was to have flexibility around the timings. After a lot of research, I came across HMI@Home program and enrolled for it
As a mother, I can vouch for this program which is very well planned out. They courier the material also (that free me up from the stress of buying it from the market). The program focuses on all the areas of development of a child like hand eye co-ordination, fine motor skills, gross motor skills, and speech etc. Also, the Video content is delivered exceptionally well by the teachers who are well trained. They introduce every new concept in the form of thoughtful and fun activities that a child can easily learn and follow. Thanks to HMI for launching this excellent program just at the right time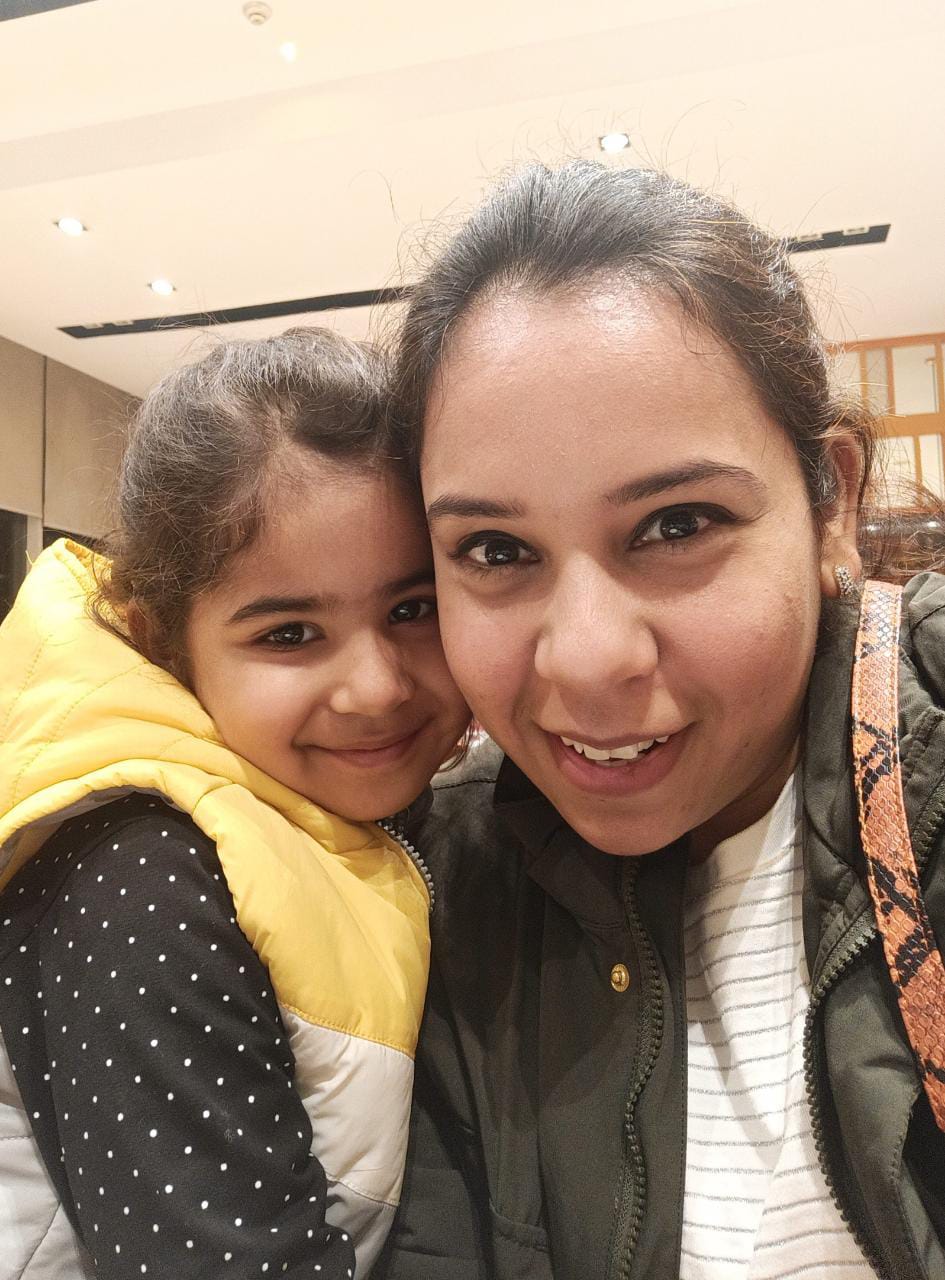 Mansi Agnihotri
Parent
Thank you all for putting in so much effort and making this online learning a beautiful experience for Nandika. I was very skeptical about the whole online classes pattern but the amount of efforts teachers at HMI put in for every child is commendable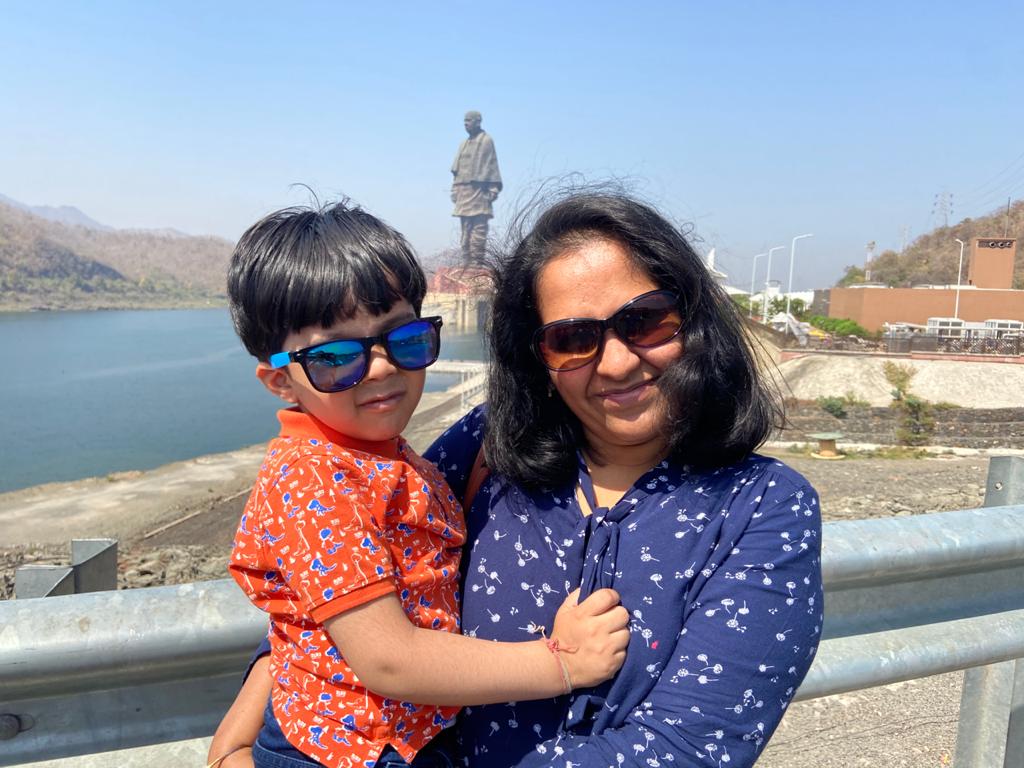 Dipali Shah
Parent
It was unimaginable for any of us to see our little kids adapt to the online environment and happily look forward to attending classes each day. While we elders were figuring out what to do, Happy Minds was ready with the plan and we are glad to pose faith in your vision and ability. I must say it was a tough decision for us but must have been toughest for the Teachers to execute it and make the kids happily motivated..Kudos to the Teachers and Happy Minds