Welcome to Happy Minds International®
Discovering the genius in every child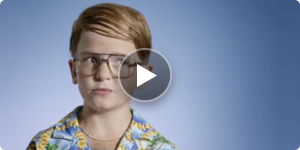 Live Streaming
View every moment of your child's day, through live streaming and video playback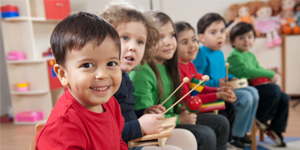 Accelerated Learning
Making kids "little inquirers" using the Howard Gardner and IB methods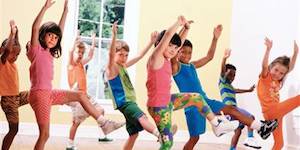 Specialised Instructors
Dance, PE, Karate, Abacus, French, Phonics, and Yoga, taught by experts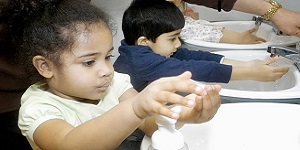 Superior Standards of Hygiene
A clean, germ-free environment at all times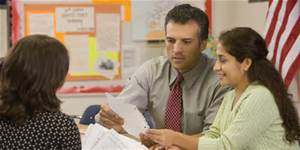 Complete Transparency
Detailed daily personal records of each child
Healthy Meals
Organic foodstuffs prepared in-house by our resident chef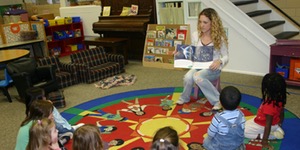 Exciting Events
Carnivals, Field Trips, Celebrations and more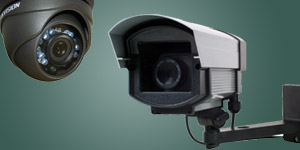 Impeccable Security
CCTVs and Access Controlled Entry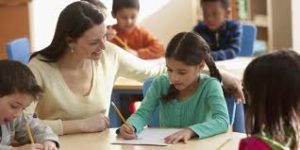 Attendant Ratio
Highest Child - Attendant Ratio: Up to 2:1 for infants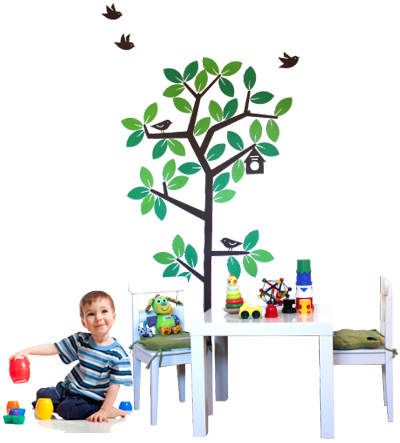 What Happy Minds International is all about
At Happy Minds International, we strive to meet the highest international standards for preschool and daycare services. We understand that parents want the best for their children, and we are committed to providing them with the best possible care and education. We believe that transparency is essential, which is why we offer live streaming so that parents can see firsthand the high-quality care their child is receiving. Every child at HMI receives nothing but the best – the best education, the best diet, the best care.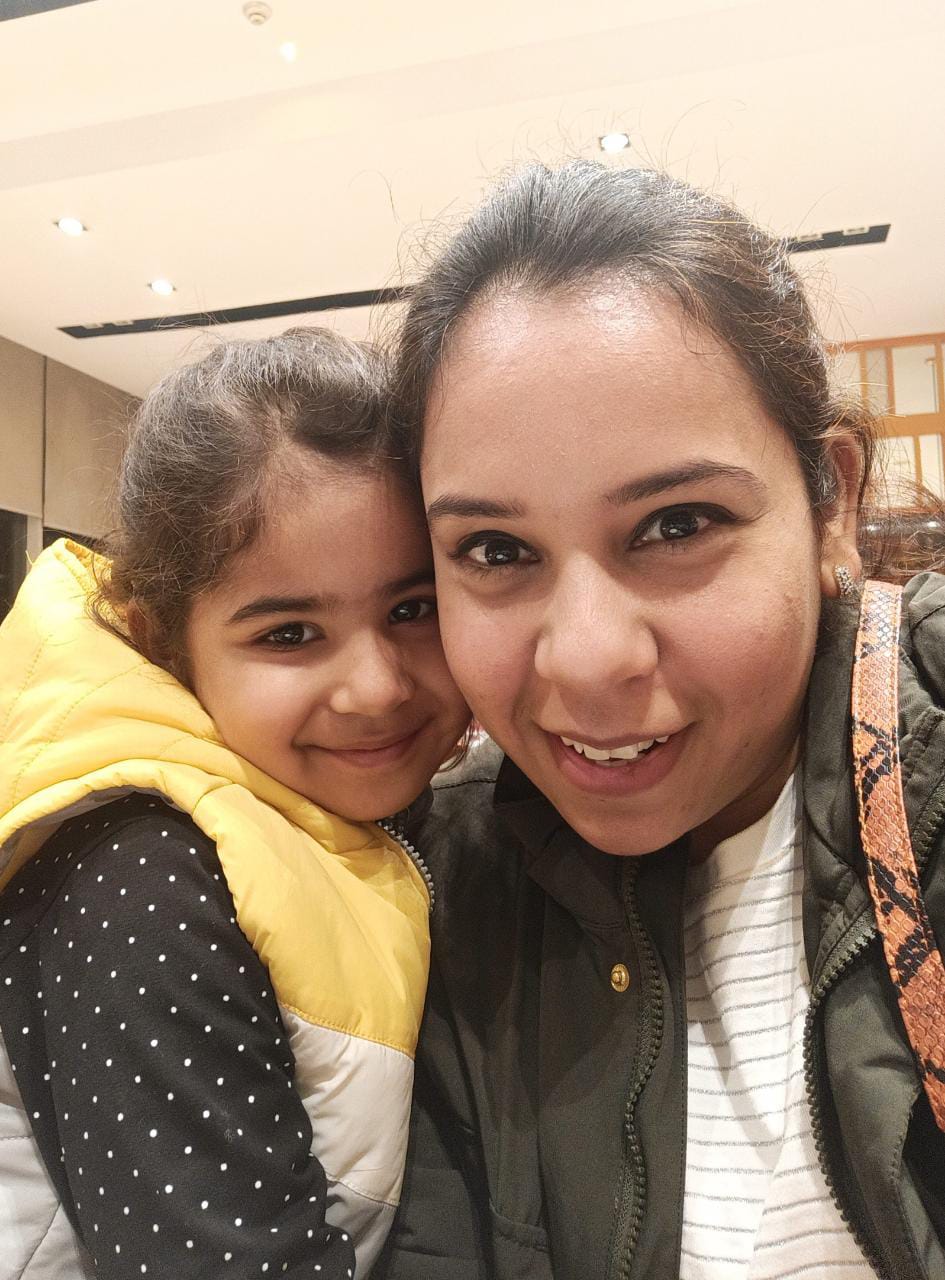 Mansi Agnihotri
Parent
Thank you all for putting in so much effort and making this online learning a beautiful experience for Nandika. I was very skeptical about the whole online classes pattern but the amount of efforts teachers at HMI put in for every child is commendable. They are so attached to their teachers and they wait for their appreciation all the time. Everyone in the management is so actively involved. I hope for this pandemic to get over so our kids can meet their teachers and be at their second home HMI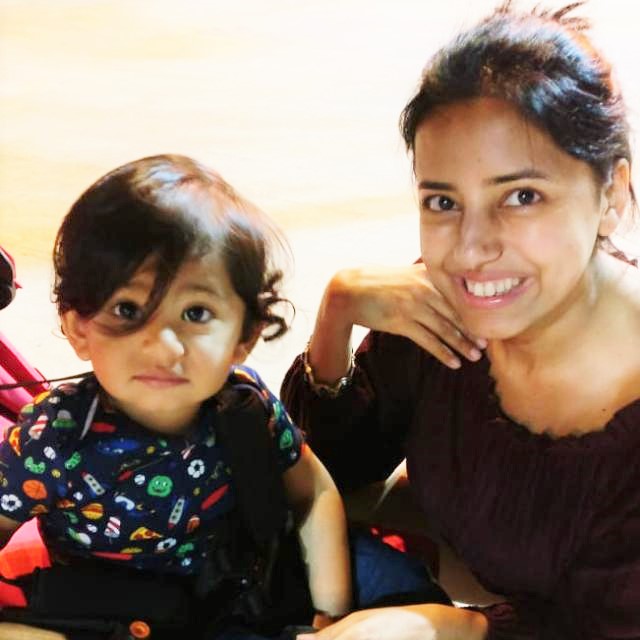 Deena Swalani
Parent
Recently I started looking for @Home/online learning program for my 3 years old child to keep him engaged and to introduce him to home schooling environment. My biggest constraint was to have flexibility around the timings. After a lot of research, I came across HMI@Home program and enrolled for it
As a mother, I can vouch for this program which is very well planned out. They courier the material also (that free me up from the stress of buying it from the market). The program focuses on all the areas of development of a child like hand eye co-ordination, fine motor skills, gross motor skills, and speech etc. Also, the Video content is delivered exceptionally well by the teachers who are well trained. They introduce every new concept in the form of thoughtful and fun activities that a child can easily learn and follow. Thanks to HMI for launching this excellent program just at the right time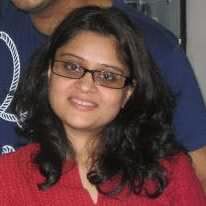 Sonal Talathi
Parent
The standard of knowledge imparted to kids is very high. The atmosphere is very informal and the teachers have personal rapport with the kids, which is great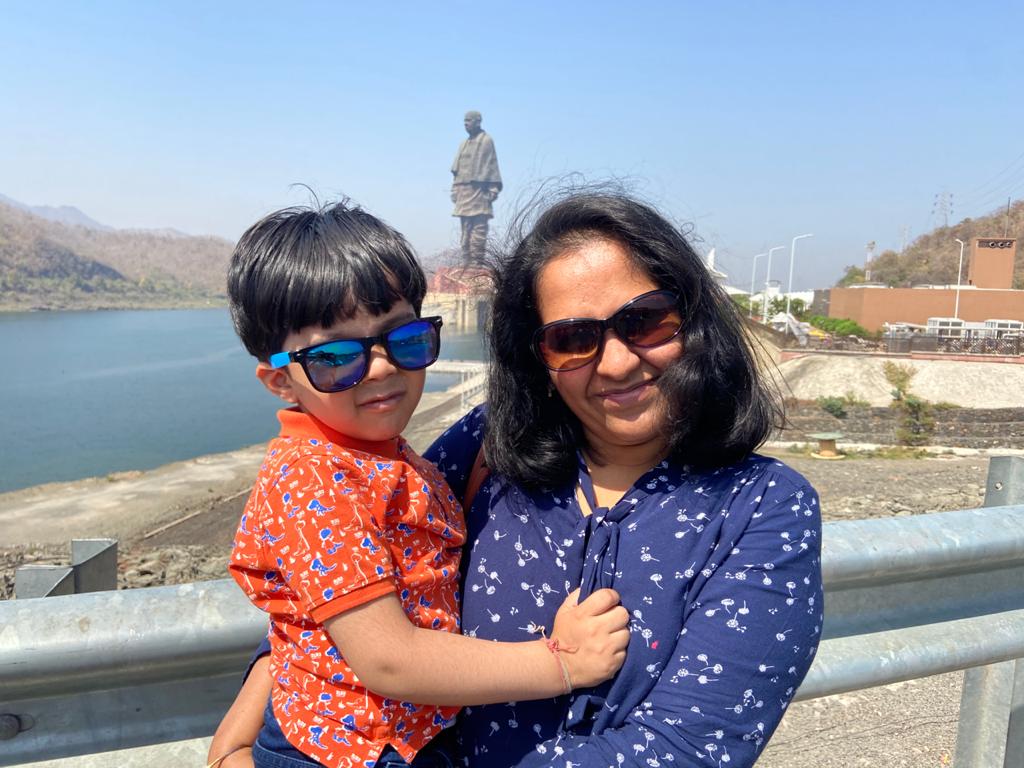 Dipali Shah
Parent
My deepest gratitude to the institution and all the Teachers. You have done what a Guru ought to do i.e. give the lesson to move on in life despite all odds in life...and we can't thank you enough for this. It was unimaginable for any of us to see our little kids adapt to the online environment and happily look forward to attending classes each day. While we elders were figuring out what to do, Happy Minds was ready with the plan and we are glad to pose faith in your vision and ability. I must say it was a tough decision for us but must have been toughest for the Teachers to execute it and make the kids happily motivated. Kudos to the Teachers and Happy Minds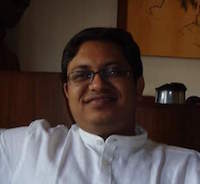 Varoon Saran Govil
Parent
When my wife was about to join back office after two year maternity break, we needed to find a day care and have our son there for whole day at least eight hours, at times ten. And our heart was on table thinking how we will do this, how our son will be able to cope-up. Then, we found happy minds, today we are so happy, teachers and didis take care of child so beautifully, its beyond words for me to describe. People say day care is second home for child, for Atharv, it is actually first. He looks forward to meeting teachers, friends, games, activities and list continues. Thank you all teachers and didis for taking extremely good care and helping in his overall development.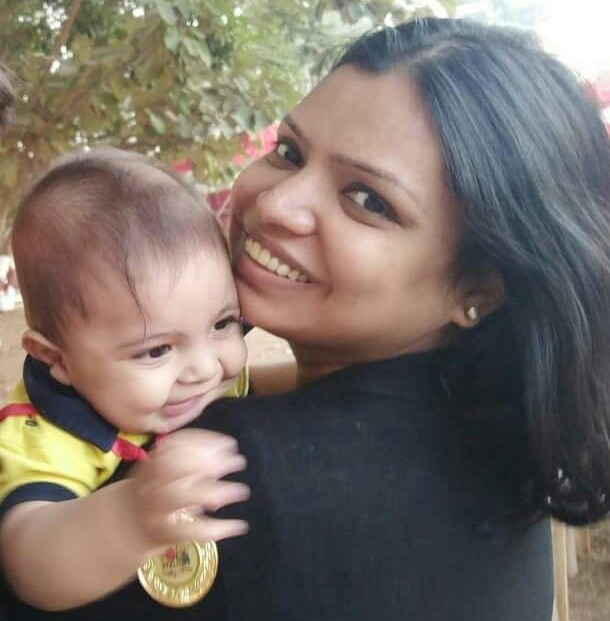 Neha Almal
Parent
My little one has been going to HMI since he was 4.5 months old, like all mothers I was apprehensive of him being able to adjust at the day care at such a young age, but HMI put all my doubts to rest. The teachers and staff here are very caring and cater to each and every child's needs. HMI provides a great environment for the kids to bloom. Till date I haven't seen a sad or grumpy baby at HMI! For my kid HMI is his Happy Place 🙂 Thank you HMI for doing a tremendous job. From a happy mother of a happy child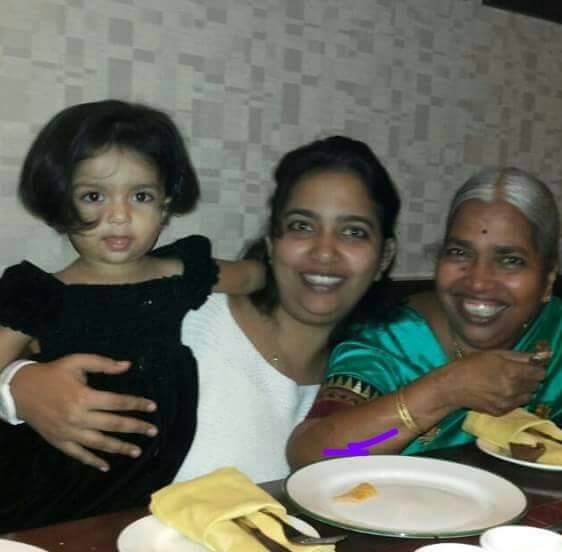 Sangeeta
Parent
We have been associated with HMI now for over 3.5 years and it has been a really wonderful journey. HMI has been consistently able to not just live up to the standards but also exceed our expectations. The pre school curriculum followed is very clearly laid right in the beginning of the year. The teaching and the support staff are also sufficiently capable to implement the same during the course of the year. Myra is able to articulate and comprehend all her learning's to us at home. I personally think the knowledge imparted by this school is definitely much much above the otherwise existing standards. The extra curricular activities in the day care makes it one stop shop for all your child's needs. Well done HMI! Kudus to the entire team
Pallavi Priyesh
Parent
What more you need when you have a place as best as family for your kid. Yes , its HMI.. n its name suffice it all. Kudos to whole staff , what i can see is you just dont keep kids for sake , rather you never let them feel that parents are not around. If i start naming there would be huge list to say thank you. Too bright and delighful envoirment , teachers and didis are so cooperative , great place engaging LEARN BY FUN , my angel just dont want to come at home from HMI. A big round of applause for teachers and didis and last but not least a big Thank You goes to Soniya Mam , i have never thought if such great and trusting place can exist but HMI is beyond one can think off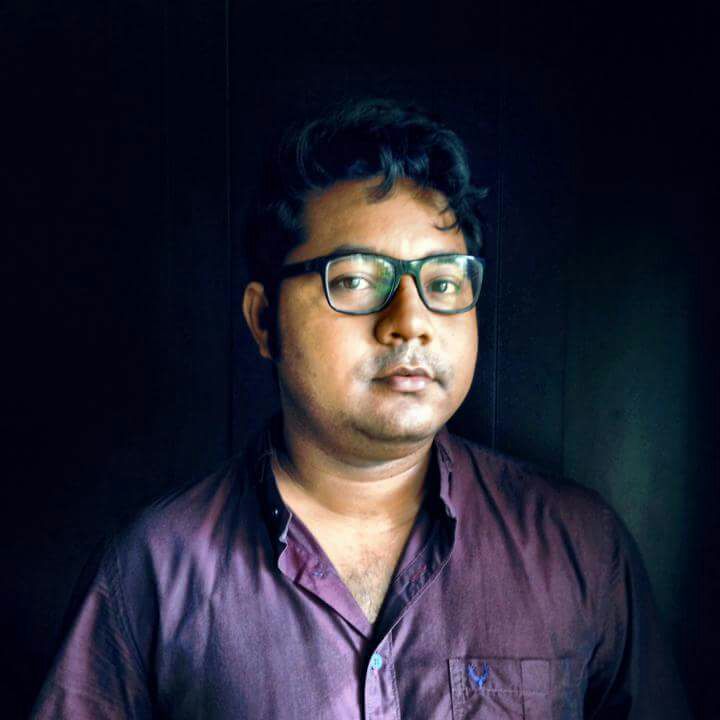 Amalendu Hajraa
Parent
You can keep your child without any worries. HMI staffs are really caring and they take care of children like their own. We are really satisfied with HMI Day care and preschool
We are enrolling, please contact us.